When it comes to our furry companions, loyalty is one of the most cherished qualities we seek. Dogs have an innate ability to form strong bonds with their owners, exhibiting unwavering loyalty and devotion. In this blog, we will explore some of the most loyal dog breeds and delve into the factors that contribute to their loyalty.
Leave details and we will get back to you
Related Topics:
Leave details and we will get back to you
The Definition of Loyalty in Dogs
Leave details and we will get back to you
Loyalty in dogs can be characterized by their unwavering devotion, trust, and dedication to their owners. They display loyalty through their actions, such as staying by their owner's side, protecting them, and offering emotional support. Factors like genetics, upbringing, and individual personalities play a role in determining a dog's loyalty.
Golden Retrievers:
A Golden Standard of Loyalty Golden Retrievers are renowned for their exceptional loyalty. Originally bred as hunting companions, they have evolved into beloved family pets. Golden Retrievers possess a gentle and friendly nature, making them highly loyal and affectionate. They are known to be reliable, trustworthy, and adaptable, making them ideal family pets.
German Shepherds:
Leave details and we will get back to you
The Epitome of Loyalty German Shepherds has long been celebrated as one of the most loyal dog breeds. Originating from Germany, they were initially bred for herding and protecting livestock. Their loyalty is deeply ingrained in their nature, and they are fiercely devoted to their families. German Shepherds are intelligent, courageous, and eager to please, making them exceptional working dogs and loyal companions.
Other Loyal Breeds
While Golden Retrievers and German Shepherds are often associated with loyalty, several other dog breeds also exhibit remarkable loyalty.
Labrador Retrievers: Labradors are known for their unwavering devotion and loyalty. They are friendly, outgoing, and highly trainable, making them excellent family pets and assistance dogs.

Boxers: Boxers are known for their protective nature and loyalty towards their families. They form strong bonds and are known to be both affectionate and playful.

Collies: Collies are loyal and intelligent herding dogs. They have a natural instinct to protect and serve their families and are known for their unwavering loyalty and devotion.

Akita: Originating from Japan, Akitas are renowned for their loyalty. They are protective, courageous, and fiercely dedicated to their owners.
Factors Influencing Dog Loyalty
Leave details and we will get back to you
Various factors contribute to a dog's loyalty, including genetic predisposition, early socialization, training, and the owner's role in nurturing the bond.
Nurturing Loyalty in Your Dog
Building and maintaining loyalty in your dog requires effort and attention. Here are some tips to nurture loyalty in your furry companion:
Establish trust and bonding through positive reinforcement and consistent training.

Provide mental and physical stimulation to keep your dog engaged and satisfied.

Meet their emotional and physical needs, including exercise, proper nutrition, and regular veterinary care.

What Dog is Lazy but Loyal?
Leave details and we will get back to you
If you're looking for a dog breed that tends to be on the lazier side but still exhibits loyalty, the Basset Hound could be a great choice. Basset Hounds are known for their laid-back and easygoing nature, often preferring leisurely activities over intense exercise. They are content with moderate exercise and enjoy leisurely walks or playtime in a secure area.
Despite their relaxed demeanor, Basset Hounds are incredibly loyal to their families. They form strong bonds with their owners and thrive on human companionship. Bassets are known to be affectionate, gentle, and devoted, often displaying their loyalty through their desire to be close to their loved ones.
Leave details and we will get back to you
It's important to note that every individual dog has its own personality, so there may be variations in energy levels and loyalty within the breed. While Basset Hounds generally have a reputation for being loyal and easygoing, it's essential to consider that they still require mental stimulation, regular exercise, and proper care to ensure their overall well-being.
When considering a dog breed, it's always advisable to spend time with individual dogs of that breed, interact with them, and learn more about their specific needs and temperament to find the best match for your lifestyle and preferences.
Conclusion
Leave details and we will get back to you
Loyalty is a precious trait that many dog owners value deeply. Whether it's the gentle and affectionate Golden Retriever, the protective and devoted German Shepherd, or other loyal breeds like Labrador Retrievers, Boxers, Collies, and Akitas, these dogs exemplify loyalty in their unwavering dedication to their owners. By understanding the factors that contribute to loyalty and nurturing the bond with our dogs, we can create a lasting and fulfilling relationship with our loyal canine companions.
FAQs
Q: What makes a dog breed loyal?
A: Loyalty in dog breeds can be attributed to a combination of factors. Genetics play a role, as certain breeds have been selectively bred for loyalty traits over generations. Additionally, early socialization, positive training methods, and a strong bond with their owners contribute to a dog's loyalty.
Q: Are all dogs within a breed equally loyal?
A: While certain dog breeds may have a reputation for loyalty, individual personalities can vary within a breed. Factors such as upbringing, training, and experiences can influence a dog's loyalty. It's important to remember that loyalty is a trait that can be nurtured and developed in any dog, regardless of breed.
Q: Can a dog's loyalty change over time?
A: A dog's loyalty can evolve over time, influenced by various factors. Changes in their environment, life experiences, and the quality of their bond with their owner can impact their loyalty. Consistent training, positive reinforcement, and providing for their needs help maintain and strengthen their loyalty.
Q: Can mixed-breed dogs be as loyal as purebred dogs?
A: Absolutely! Loyalty is not exclusive to purebred dogs. Mixed-breed dogs can exhibit equal levels of loyalty as their purebred counterparts. The key lies in the individual dog's temperament, upbringing, and the bond they form with their owner, regardless of their breed or lineage.
Q: How can I strengthen the loyalty between myself and my dog?
A: Building and strengthening loyalty requires time, effort, and a nurturing approach. Here are some tips:
Spend quality time together, engaging in activities like play, training, and walks.

Use positive reinforcement techniques during training to build trust and strengthen the bond.

Establish consistent routines and provide a stable and loving environment.

Show affection, offer praise, and reward good behavior.

Prioritize your dog's physical and emotional needs, including exercise, mental stimulation, and regular vet care.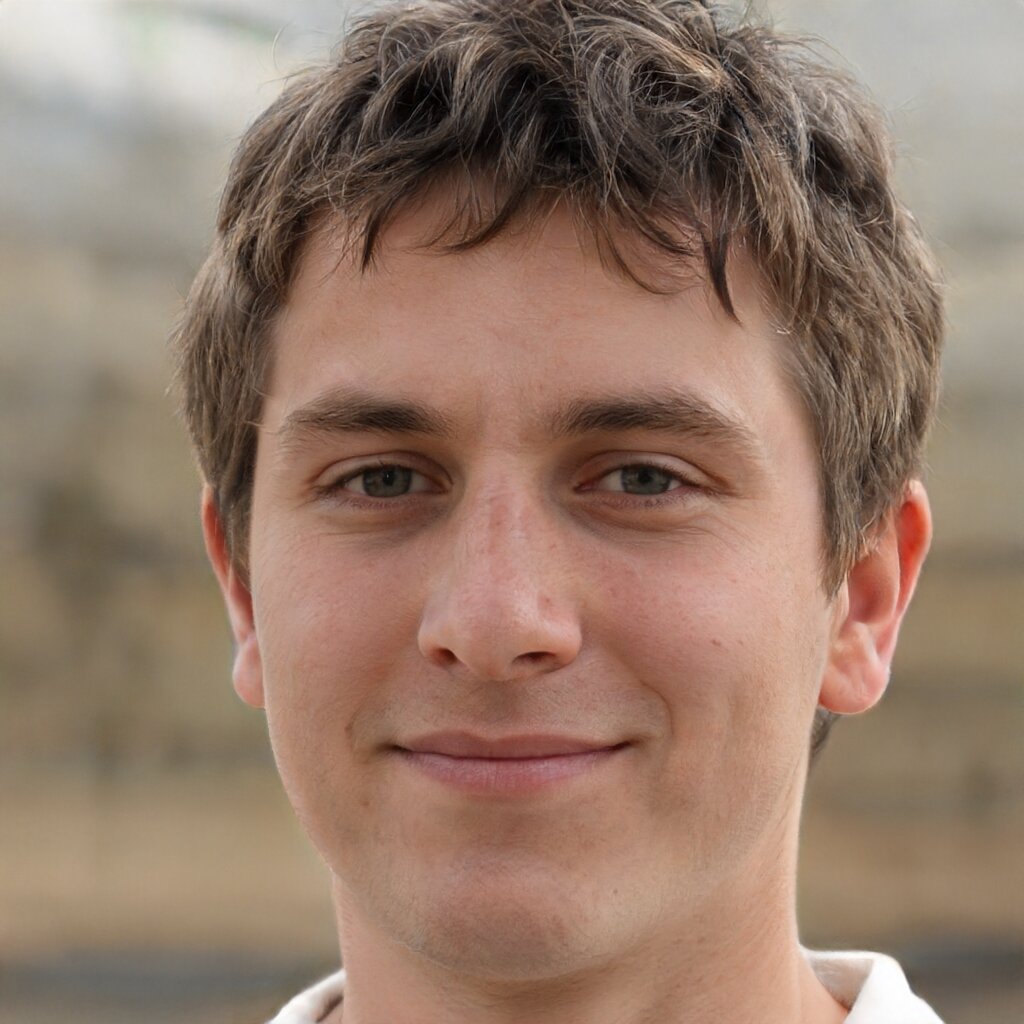 Simon Greyson is a renowned dog expert with an unwavering passion for all things canine. With years of experience and a deep understanding of dog behavior, training, and care, Simon has become a trusted authority in the world of dogs. His love for these remarkable animals has driven him to dedicate his life to educating others, promoting responsible ownership, and celebrating the incredible bond between humans and dogs.
As a sought-after consultant, Simon has collaborated with shelters, rescue organizations, and dog owners, helping them address behavioral challenges, improve training techniques, and create harmonious relationships with their beloved pets. His expertise extends to a wide range of topics, including puppy socialization, aggression management, fear and anxiety, and canine nutrition.